| | |
| --- | --- |
| | Newsletter December 2022 |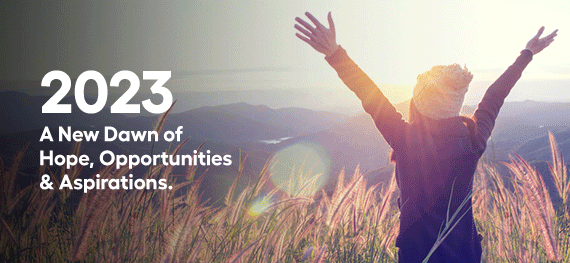 Hello Reader,
We are writing to you at the most wonderful time of the year when we all get an opportunity to rest, reflect and restart with a positive outlook. This issue of GH Pulse wraps up all the eventful happenings of 2022 and gives you a precursor of the major trends which are going to be the movers-and-shakers in 2023.
The year 2022 was all about consumer centricity, innovations, disruptions, breakthroughs and a mix of setbacks, where entrepreneurs had to take some tough calls on team restructuring, faced an investment winter and had to navigate many minefields. The reasons can be attributed to rising inflation impacting margins, global recession impacting consumer spending, global supply chain issues, digital real estate wars leading to an increasing CAC, and shift in purchasing patterns post-pandemic, as offline markets opened up.
Last year we also witnessed an impressive phenomenon where the world of digital commerce no longer celebrated the success of a few unicorns but the overall success of the D2C industry as a strong community of digital commerce entrepreneurs who disrupted the retail industry with incumbent legacy brands first ignoring, then acknowledging them and now backing the industry. Almost all the industry reports are projecting a favorable retail market outlook where the industry is expected to grow from $335 billion to $510 billion by CY2026, with 45% of incremental market growth coming from the online segment alone.
Stepping into 2023 as the 5th largest economy in the world, the D2C industry must leverage the tenets of technology, drive the next phase of growth through omnichannel retail, continue fighting the post-purchase experience battle, ensure its optimal implementation and utilization, as well as integrate the channels of commerce to work seamlessly towards achieving sustainable profitability online.
And while you are thinking about fast-tracking your D2C journey into 2023, here are some major trends to watch out for in order to achieve the desired growth results for your brand online:
D2C Trends to watch out for - 2023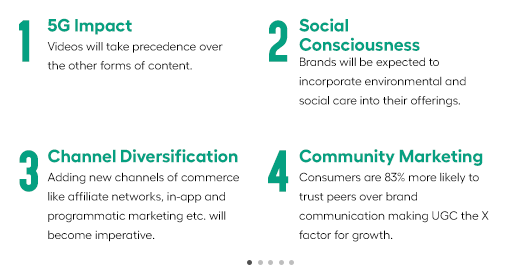 Industry Events
The 'Big Idea'tors-Solox
Speaker
Navin Joshua

Founder & Director, GreenHonchos
Leverage Technology For eCommerce Growth - The Right Way
Speaker
Prakash Kumar
CTO, GreenHonchos
What are Customers Looking
for in a connected world?
Moderator
Jaydeep Shetty
Consulting Partner, GreenHonchos
CLient additions

Featured Stories
| | |
| --- | --- |
| | Liberty Shoes: Stepping up Online |

The Digitalisation of
Retail Brands.
Spotlight
Year Wrap 2022 - Celebrating the Success of D2C Community
People Power
Here's GH team making space for fun & celebration at work!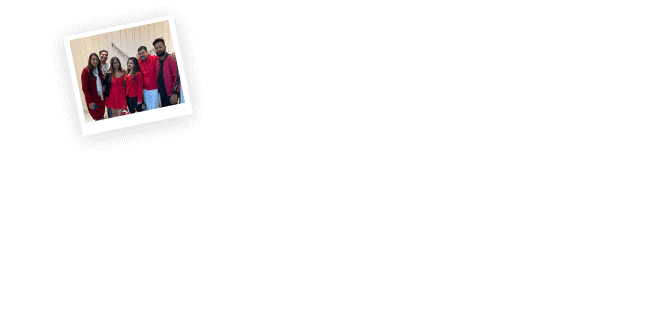 Hiring Alert - GH Bengaluru Office
Know anyone who is looking for a job? Please share this link - Job Openings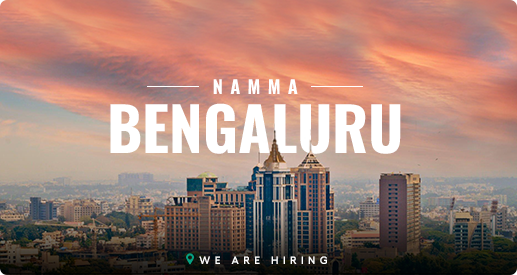 As a leading full-stack D2C enabler, we help brands exponentially grow their exclusive online channel with a Technology driven and Performance oriented approach towards operational ease and enhanced conversions.
Scale Your D2C Business Today!