| | |
| --- | --- |
| | Newsletter November 2022 |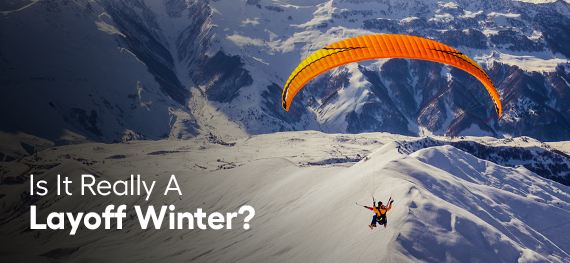 Hi Reader,
Welcome back to the latest edition of GH Pulse.
November has pretty much been a month of mixed emotions, so let's straight away address the elephant in the room - Industry wide layoffs. The covid-era digital boost has weaned off and while the economy is going through a course correction, it's a reconning for brands on steroids who have suddenly realised to have climbed a false summit. Such companies are currently having a terrible time managing public relations in the employee ecosystem due to the frequent cycles of layoffs in this quarter. At the same time, brands which focused on organic growth & retention are having a - "we knew it moment".
Moreover, the big fat Indian wedding season is on and we are heading towards Christmas and New years eve which is further fueling the overall positive shopping sentiments among digital buyers. To navigate these times successfully, our recommendation to brands is to manage the art of increasing discounting while balancing profitability and leveraging the lipstick effect to cushion any impact of the falling global economy.
From the establishment circles, the latest news doing rounds is that the government has now announced a new standard - "IS 19000:2022" under the Bureau of Indian Standards to curb the menace of fake reviews mandating the eCommerce platforms to administer credibility, date and weightage of reviews. Strengthening the digital banking ecosystem further, the government also rollout out 75 digital banking units (DBUs) to provide digital banking facilities for people across the country.
India continues to be majorly insulating against global recession. Given the internal consumption, increasing purchasing power parity and more youth coming into the workforce, the only way from here is up, with positive global economic contribution spearheaded by the Indian Dream!
GH IMPACT
"Exit this year will be around
30% - 32% in terms of our online growth".
Sanjeev Rao

CEO, Being Human Clothing
The 0 - 10% eCommerce
Journey of Liberty.
Anupam Bansal
MD, Liberty Shoes
CLient additions
Featured Stories
What is Phygital? How it is redefining user experience, behaviour in retail industry
| | |
| --- | --- |
| | D2C Brands expect a growth of 30% compared to last year |
PARTNER SHOUTOUTS

People Power
GH Stars & Top Performers of Q3, 2022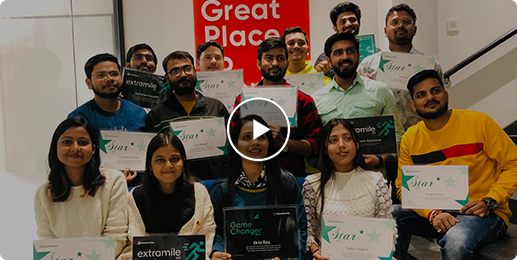 We are hiring for multiple positions.
Know anyone who is looking for a job? Please share this link - Job Openings
As a leading full-stack D2C enabler, we help brands exponentially grow their exclusive online channel with a Technology driven and Performance oriented approach towards operational ease and enhanced conversions.
Scale Your D2C Business Today!

© 2022 Green Honchos Solutions Pvt. Ltd. All Rights Reserved, GreenHonchos, GH, the GreenHonchos Logo and all trademarks identified by ®, ™, TM or SM are registered trademarks, trademarks, or service marks of Green Honchos Solutions Pvt. Ltd., and may be registered in certain jurisdictions.

All other trademarks are the property of their respective owners.