| | |
| --- | --- |
| | Newsletter May 2022 |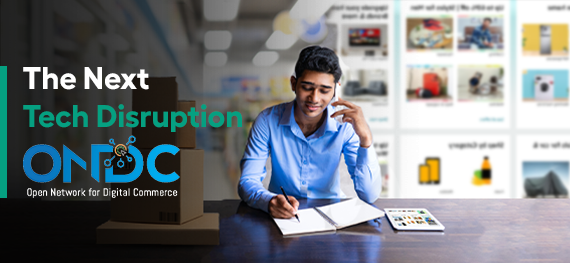 Dear Reader,
Welcome back to our monthly coverage of India D2C and the eCommerce sector.
The digital transformation across industries continues to grow at an exponential pace, and with one more company joining the India Unicorn Club, we now have
100 unicorns in India, with 14 of them added in the last 5 months only!
The month of May also witnessed a major tech disruption in the eCommerce ecosystem with Government of India announcing the launch of ONDC - Open Network For Digital Commerce. This initiative is deemed to democratize the fast growing eCommerce sector in India, empower small retailers across cities and reduce the dominance of online retail companies. Amid this ongoing digital evolution, there is one key question that every retail leader should answer - Is your brand ready for the online commerce wave in India?

Industry Events
How To Scale Profitably & Build A Brand For Your Top 20%

Panelist

Navin Joshua
Founder & Director, GreenHonchos
Building Growth Boosters for Health, Beauty and Wellness Brands
Panelist
K Ram Sudhirr
Head - Acquisitions & Partnerships
GreenHonchos
CLient additions

Featured Stories
The Phygital Approach: Reinventing the customer experience in the
e-commerce industry
| | |
| --- | --- |
| How is Technology Maximising eCommerce Efficiency in India? | |
Spotlight
IMAGES IFF Tech & Retail
Awards 2022
Powered by
People Power
GH Stars & Top Performers of Q1, 2022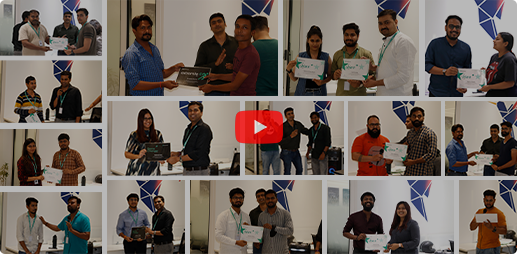 As a leading full-stack D2C enabler, we help brands exponentially grow their exclusive online channel with a Technology driven and Performance oriented approach towards operational ease and enhanced conversions.
Scale Your D2C Business Today!

© 2022 Green Honchos Solutions Pvt. Ltd. All Rights Reserved, GreenHonchos, GH, the GreenHonchos Logo and all trademarks identified by ®, ™, TM or SM are registered trademarks, trademarks, or service marks of Green Honchos Solutions Pvt. Ltd., and may be registered in certain jurisdictions.

All other trademarks are the property of their respective owners.