| | |
| --- | --- |
| | Newsletter April 2023 |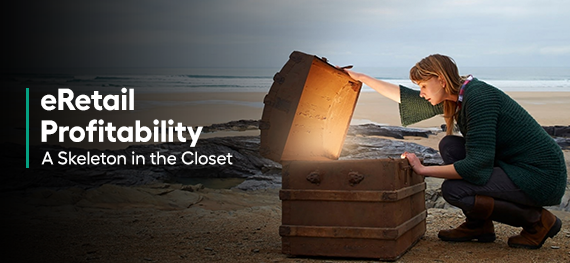 Hello Reader,
Welcome back to the latest edition of GH Pulse. In this issue, we try to unfold the chicken and egg story playing out in the market between revenue and profitability.
With competition becoming fierce, customers frugal, and investments drying up, businesses are going back to the basics where the only means and purpose of existence is profitability. For eRetail brands things have been slightly more challenging, given the dip in the overall engagement of the audience on popular social platforms, the increasing cost of advertising real estate, and converting traffic into customers on websites.
Dark social is the new buzzword that is doing rounds in the market. It is what marketers use to describe web traffic that originates from well-known contemporary distribution channels but is challenging to precisely measure. In actuality, private, dark social channels like email, social networks, and instant messaging now account for 84% of users' outbound sharing from publishers' and advertisers' websites. If you focused on the locations where dark social occurs, you might have already understood why it matters for your brand.
The overall macroeconomic scenario in the subcontinent continues to be bullish. Southeast Asia's growth is projected to be at an unprecedented rate and faster than any region. India remains to be an emerging market and will scale by double digits this year. India's digital consumers will spend $21.70 billion more on eCommerce this year than the previous one. Global industries are already eyeing India to invest and see growth potential. With the recession coming in, it is the safest country to be!
Additionally, Navin Joshua (Founder/Director, GreenHonchos) recently hosted a panel discussion on Mobile Marketing: How To Design the Right UX for the Digital Centric and Mobile-First Customer at the Internet Commerce Summit (ICS) MENA Dubai. Find out more about what brands and consumers are looking for globally in the digital approach below.
Industry Events
PANEL DISCUSSION
Mobile Marketing: How To Design the Right UX for the Digital Centric and Mobile-First Customer
Moderator
Navin Joshua
Founder & Director, GreenHonchos
PANEL DISCUSSION
Internet for Brick-n-Mortar Stores
Making Internet Relevant for Stores - Crafting the Internet Experience for Our Retail Stores

Panelist

Jaydeep Shetty
Consulting Partner, GreenHonchos
CLient additions

Spotlight
India Business Fashion Report 2023
100 Global Green Initiatives in Fashion
Featured Story
| | |
| --- | --- |
| Omnichannel is not about the channels but a seamless experience, said industry leaders at IFF2023 | |
People Power
Here's team GH practising corporate yoga on World Health Day.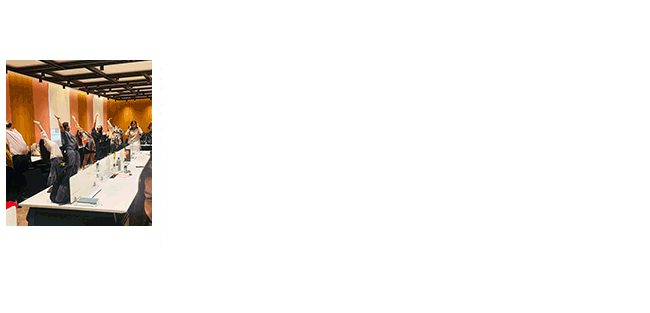 Hiring Alert - Mumbai, Bengaluru & Delhi
Know anyone who is looking for a job? Please share this link - Job Openings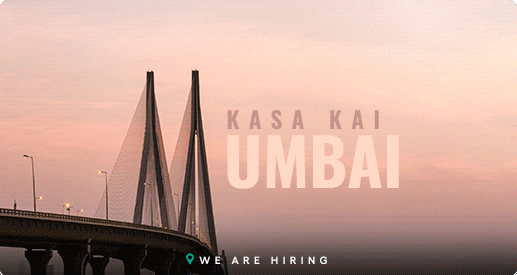 As a leading full-stack D2C enabler, we help brands exponentially grow their exclusive online channel with a Technology driven and Performance oriented approach towards operational ease and enhanced conversions.
Scale Your D2C Business Today!