| | |
| --- | --- |
| | Newsletter August 2023 |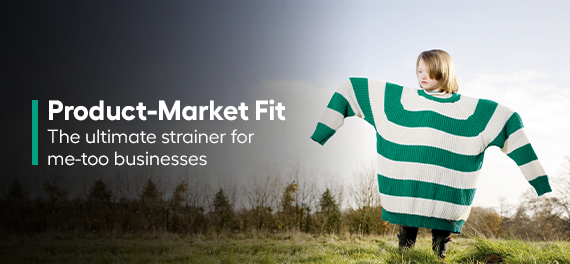 Hello Reader,
Welcome to the latest issue of GH Pulse where we try to demystify the tectonic shift underway in the retail industry, the increase in adoption of omnichannel commerce, and the reasons behind a few D2C brands being able to ace the e-commerce game.
It was the year 1991 when the marketing maverick of this era - Steve Jobs observed, "Quality starts with your product, not your marketing". Much has changed since then with the speed of internet adoption, democratizing commerce across industries. Amid this, a lot of brands across categories started mushrooming across the country, finding a white space among the welcoming Indian digital buyer. But not any more! The wisdom shared by Steve Jobs decades back now seems to play out in the corridors of the eCommerce industry.
It is 2023, and only a few D2C and established retail brands with an eye on the macroeconomic headwinds could comprehend this change in consumer behaviours and build their digital strategy accordingly. While most of the me-too brands focused on earning quick bucks, these successful brands focused on building a robust eComm GTM strategy. With hybrid shopping estimated to reach $55 Bn by 2027, a 5x rise from the current $11 Bn, early adoption of phygital approach is proving to be a game changer for these forward-looking brands.
Industry Events
PANEL DISCUSSION
Emerging Strong -
Strategies to Navigate the Funding Winter
Panelist
Navin Joshua

Founder & Director, GreenHonchos
WEBINAR
Maximizing Festive Season Sales - Strategies for Product Discovery & Seamless CX!
Panelist
Navin Joshua
Founder & Director, GreenHonchos
CLient additions

GHCC - Product update
Now, all websites on KartmaX are
PWA natively.
A Progressive Web App (PWA) is a revolutionary approach to web development that bridges the gap between websites and mobile applications. PWAs combine the best of both worlds, offering a seamless and immersive user experience within a web browser. They load instantly, function smoothly, and even work offline or in low network conditions.
Featured Story
| | |
| --- | --- |
| Retail Tech Case Study: Forever New's ad spending returns increase 30X | |
People Power
GH Stars & Top Performers of Q2, 2023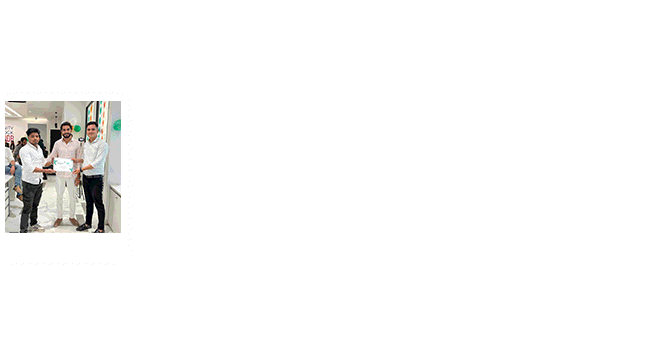 As a leading full-stack D2C enabler, we help brands exponentially grow their exclusive online channel with a Technology driven and Performance oriented approach towards operational ease and enhanced conversions.
Scale Your D2C Business Today!