| | |
| --- | --- |
| | Newsletter March 2023 |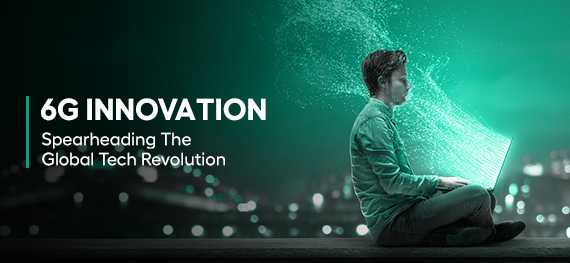 Hello Reader,
We have arrived at the end of the financial year 2022-23 and India's FY23 proves to be a boon for the global industry. Many businesses are anticipating FY24 as a year of turnaround. Recently, Prime Minister Narendra Modi unveiled the 'Bharat 6G vision document', which aims to establish India as a 6G innovation leader on a global scale, releasing a 6G research and development test bed. Despite the country lagging behind its international competitors in the 4G and 5G spaces, India intends to move rapidly towards 6G technology. The country might become a major player in the telecom sector if it can lead the way in 6G. India holds the title of the world's fastest-growing mobile market.
Moving beyond the 'talk of the sector', the government is stepping up the eCommerce regulations for fair business practices. The Indian government may issue regulations stating that "related party" or "associate enterprises" of online marketplaces should not sell goods or services to a registered merchant on their platforms. This could raise new concerns for eCommerce and food delivery companies. Inventory-based sales on websites like Amazon and Flipkart, as well as those run by domestic businesses, are anticipated to be banned by a government eCommerce regulation that also aims to stop the practice of providing special incentives for choosing a particular payment service.
While Indian markets continue to navigate the globally troubled economy, the recent fall of the Silicon Valley Bank has added more woes, enforcing companies to continue slashing their workforces globally; with numbers still expected to rise through various rounds of layoffs. Amid this, being frugal is seen as the only way of surviving the trough, with a razor-sharp focus on staying unit-economics positive and scaling within the bounds of profitability.
Industry Events
KEYNOTE
How Digital Is Changing The Brand Customer Relationship

Speaker

Jaydeep Shetty
Consulting Partner, GreenHonchos
PANEL DISCUSSION
Omnichannel Strategies For A Unified Customer Engagement
Moderator
Gerard Roger
VP - Partnerships & Market Development, GreenHonchos
CLient additions

Spotlight
Thanks to our family of 200+ eRetail brands, our passionate team of enablers, and the Jury at Entrepreneur India for adjudging GHCC (GreenHonchos Commerce Cloud) as the "Best Tech for Retail" at IDEA Awards.
Featured Story
| | |
| --- | --- |
| For Being Human, Salman's Khan birthday campaign was a blockbuster | |
People Power
Here's the GH Divas celebrating International Women's Day 2023.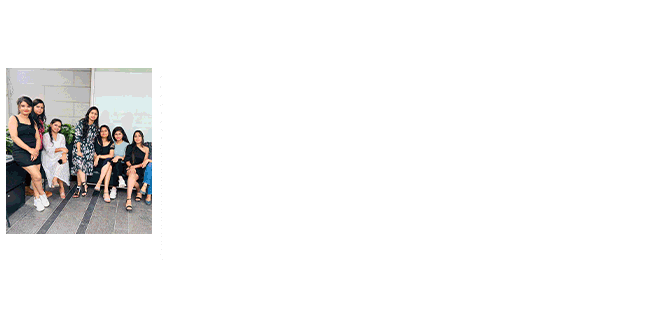 As a leading full-stack D2C enabler, we help brands exponentially grow their exclusive online channel with a Technology driven and Performance oriented approach towards operational ease and enhanced conversions.
Scale Your D2C Business Today!