Can't see the images? Click & Always display images" or view the online version
To ensure delivery to your inbox, please add [email protected] to your address book.
| | |
| --- | --- |
| | Newsletter October 2022 |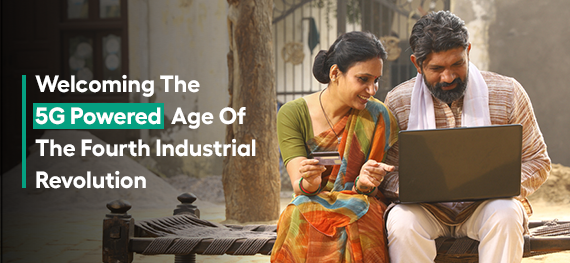 Dear Reader,
We're back with our latest edition of GH Pulse! Given the crazy festival season sale furore, we know it has been a busy month for you so we will get straight to the top stories - As per the recent industry reports, eCommerce platforms reported nearly 5.4X growth this festival season with 50-55 million shoppers purchasing online.
In other news, Virat Kohli's master finish tanked the eCommerce sales for a while. It reminded all of us of the words of Pharrell Williams - "Life is a carousel. It goes up and down. All you gotta do is just stay on." Now thanks to the advent of 5G, whenever we see a sales dip on such joyous occasions in the future, the comeback is going to be faster and bigger.
With these fast-paced developments, digital transformation has become imperative to prepare your brand for the future of commerce. New users with limited access to retail infrastructure are increasing from tier 2 & 3 cities by the day. The case in example - Amazon witnessed 80% of new customers shopping from Tier-II and III cities during the ongoing festival sale.
All this while, D2C is headed towards a $100Bn opportunity and may be much more, given how the ecosystem is shaping up. The only question that really seems to matter is - What size of that pie would your brand claim?
INDUSTRY EVENTS
Keynote: Celebrating the success of D2C Brands

Presented by

Navin Joshua
Founder & Director, GreenHonchos
Panel Discussion: Modern brands for the modern world

Panelist

Navin Joshua
Founder & Director, GreenHonchos
CLient additions

Featured Stories
| | |
| --- | --- |
| | GreenHonchos Powers D2C Brand Ecosystem In India With Full-stack eCommerce Platform |

Startups That Are Powering The D2C Brand Ecosystem In India
People Power
GH Offsite Event - Vision 2022 (Chapter 2)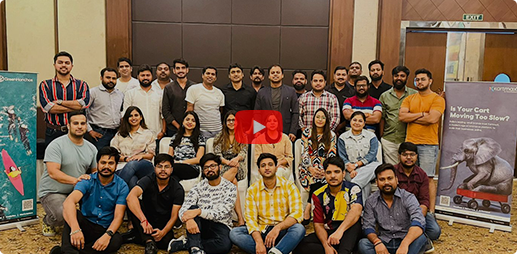 As a leading full-stack D2C enabler, we help brands exponentially grow their exclusive online channel with a Technology driven and Performance oriented approach towards operational ease and enhanced conversions.
Scale Your D2C Business Today!

© 2022 Green Honchos Solutions Pvt. Ltd. All Rights Reserved, GreenHonchos, GH, the GreenHonchos Logo and all trademarks identified by ®, ™, TM or SM are registered trademarks, trademarks, or service marks of Green Honchos Solutions Pvt. Ltd., and may be registered in certain jurisdictions.

All other trademarks are the property of their respective owners.