Can't see the images? Click & Always display images" or view the online version
To ensure delivery to your inbox, please add [email protected] to your address book.
| | |
| --- | --- |
| | Newsletter January 2023 |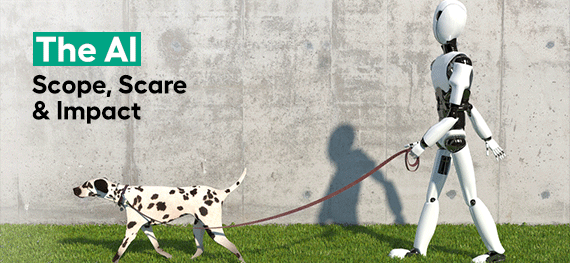 Hello Reader,
Welcome back to the latest edition of GH Pulse. The new year has started with a rage triggered by Open AI with the public launch of ChatGPT. This revolutionary leap in Artificial Intelligence has for sure brought in some scepticism and some hope.
For the world of online commerce, it means a paradigm shift in almost every facet of how businesses are operating today… right from creating social media content, immersive blogs, personalized communication, optimizing newsletters, ads creation, and SEO-friendly copy to efficiently serving digital buyers across touchpoints. For marketers, it would mean more insights to identify trends, target specific audiences, and optimize campaigns for delivering better results and performance.
Moving beyond this 'sensation of the moment', last month India's startup ecosystem celebrated the second national startup day, and what took 18 years in 2000 for the ecosystem to reach $100 million in revenue took only 5 years in 2017. In other news, the recent IMF report has suggested a tough year ahead for the global economy with weakening activity from global growth engines like the US, Europe, and China. However, our part of the world seems fairly insulated from global economic trends, with the Indian economy remaining resilient and bullish for growth.
Lastly, don't miss the power-packed episodes of a couple of our client partners who were featured on Shark Tank season 2 and our team celebrating the record-breaking sales of nearly INR 2cr on a single day for Salman Khan-owned Being Human Clothing powered by our composable commerce platform - GHCC (GreenHonchos Commerce Cloud).
GH Clients - ON Shark Tank
Abhisek Baheti
Founder - WatchOut Wearables
Siddharth Dungarwal
Founder - Snitch
CLient additions

Featured Story
| | |
| --- | --- |
| | Being Omni-Channel: How Being Human became truly phygital with the help of GreenHonchos |
People Power
Here's team GH learning fitness mantras to stay healthy.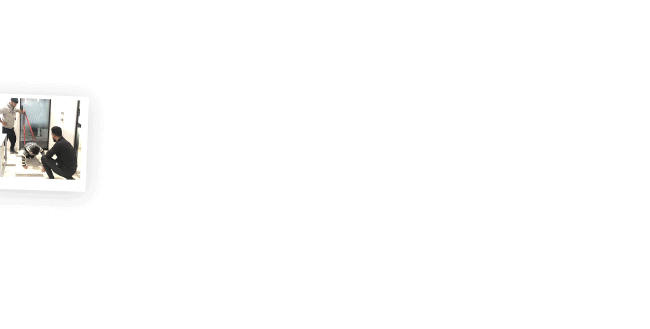 As a leading full-stack D2C enabler, we help brands exponentially grow their exclusive online channel with a Technology driven and Performance oriented approach towards operational ease and enhanced conversions.
Scale Your D2C Business Today!